Vessel's Operator / Coastal Service
OCEAN EXPRESS operates 2 vessels in West Africa
The Vessel OYA 1 - General cargo 66 m LOA : 1200 T deck cargo & 776 sqm deck space.
The Vessel GOULPHAR - Landing craft 46 m LOA : 100 T deck cargo and 180 sqm deck space.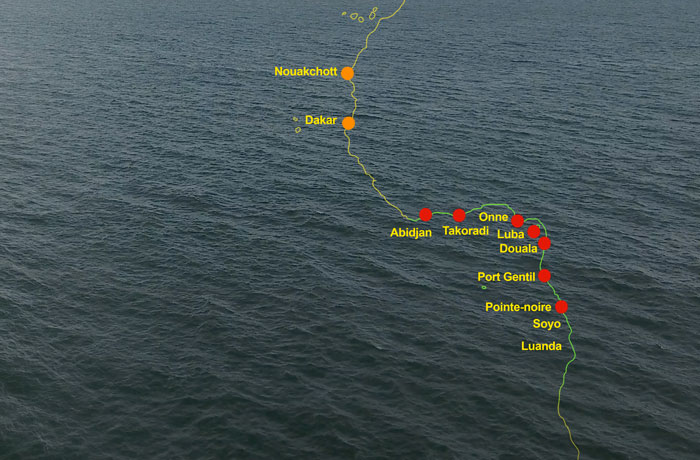 Our Coastal Service serves the following ports on regular basis, any other port can be called on request.
Luanda

Soyo

Pointe-Noire

Port-Gentil

Douala

Luba/Malabo

Takoradi

Abidjan

Dakar

Nouakchott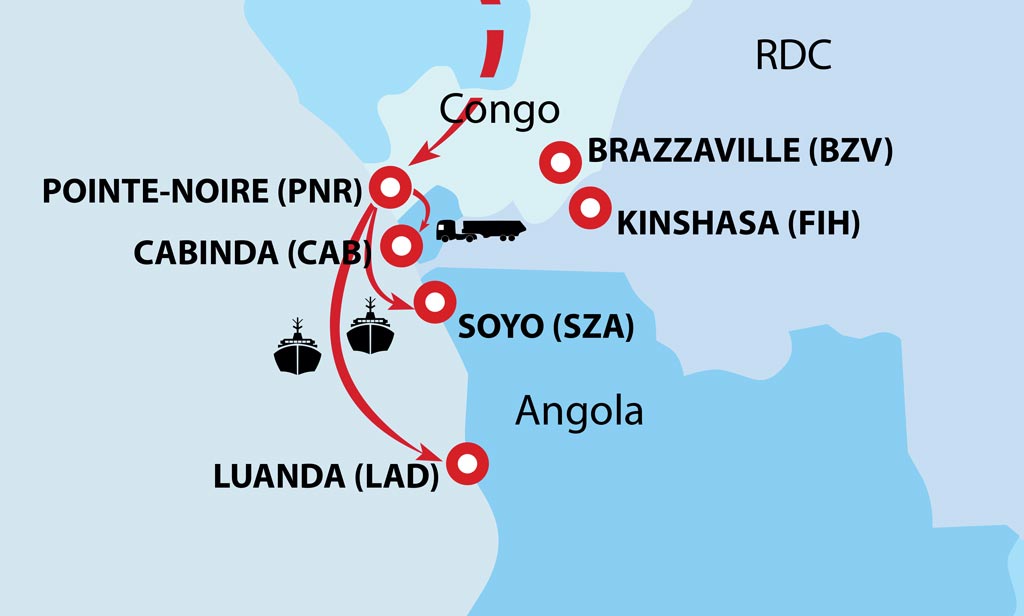 MULTIMODAL SERVICE:
We offer an alternative solution to our Customers for the Sub Sahara Region in terms of time and efficiency to the conventional Air Freight/Sea Freight services to and from all over the world, via different HUBs in Europe, USA, Asia and Middle East.
Dangerous goods ( such as Radioactive / explosives or strategic chemical products), in collaboration with SCS & DHL SD Companies, Special cargo such as critical products and prototypes, heavy Equipment transshipment services.
Fast and efficient, we transfer your cargo to import or export by sea, air or road to all destinations around the world.
Multimodal transport between Congo and Angola Special
emergency service provided on request.